Cross Stitch {Consignment} Phoenix Figure Animal Pattern Purely Hand Embroidered Frameless
Regular price
MYR 600.00
Sale price
MYR 400.00
Unit price
per
Sale
Sold out
#crossstitch#finished product#animal pattern
Phoenix map SZXCP-FHT
The phoenix is the auspicious bird in people's minds and a symbol of peace in the world. The ancients believed that in times of peace and prosperity, a phoenix would come flying. The oracle bone inscription of wind is the same as the oracle bone inscription of phoenix, which means the omnipresence and spiritual power of wind; the phoenix is the word for emperor, which means supreme.

Brand: Royal Mona Lisa| Fabric: Cotton| Pattern: Animal Pattern| Style: Simple and Modern| Country of Origin: China| Category: Finished Product| Applicable Space: Living Room

Size:
Full embroidery 60*60cm (4.0ft²)

Delivery: Delivery within 24~48 hours after placing the order (free shipping/package tools and materials), ** local delivery of finished products
Logistics: Delivery 5~7 working days, welcome to contact customer service for details!
⬇️Look here⬇️ ✌️Fast and convenient to send information to you
https://t.me/vanach_info
Cross Stitch {Consignment} Phoenix Figure Animal Pattern Purely Hand Embroidered Frameless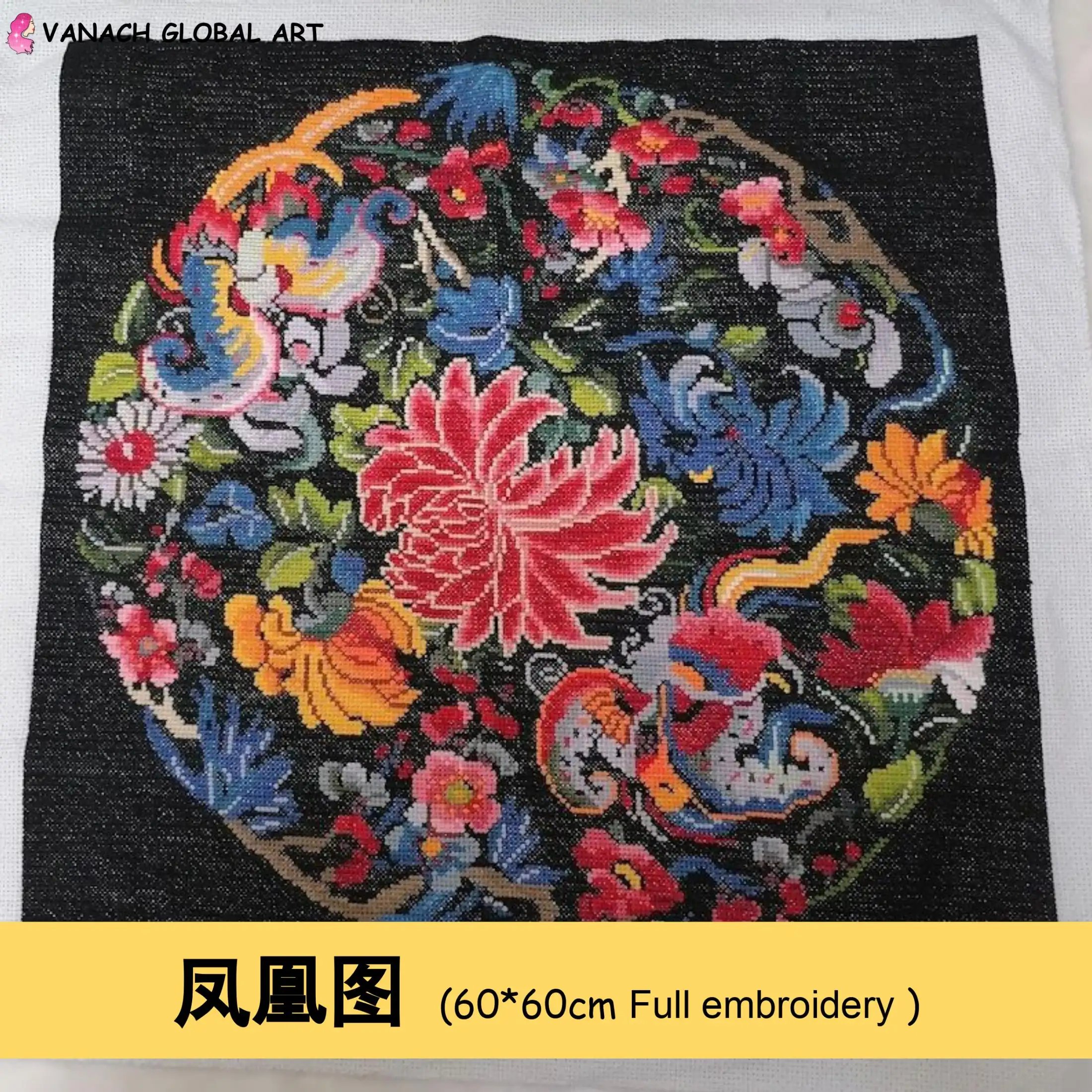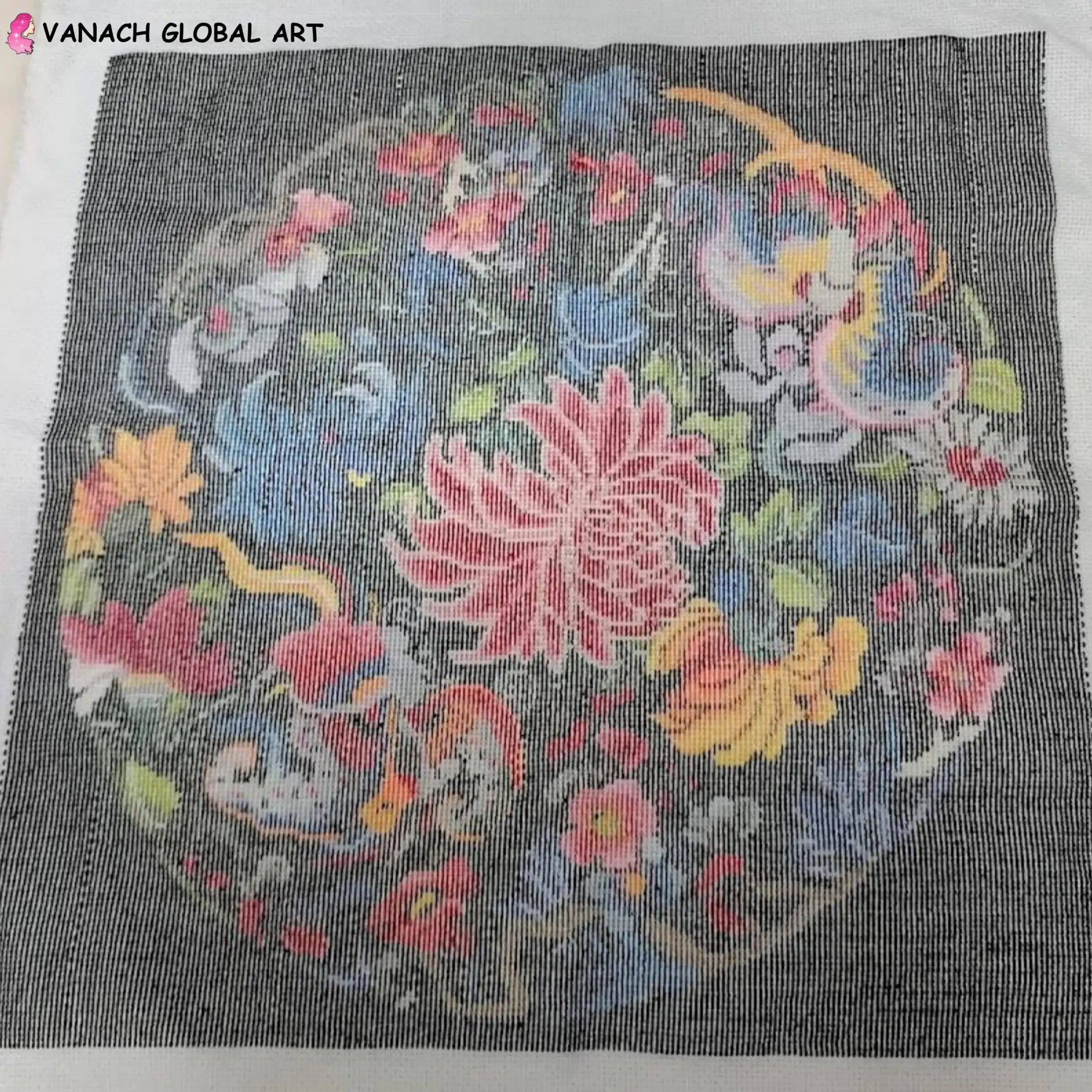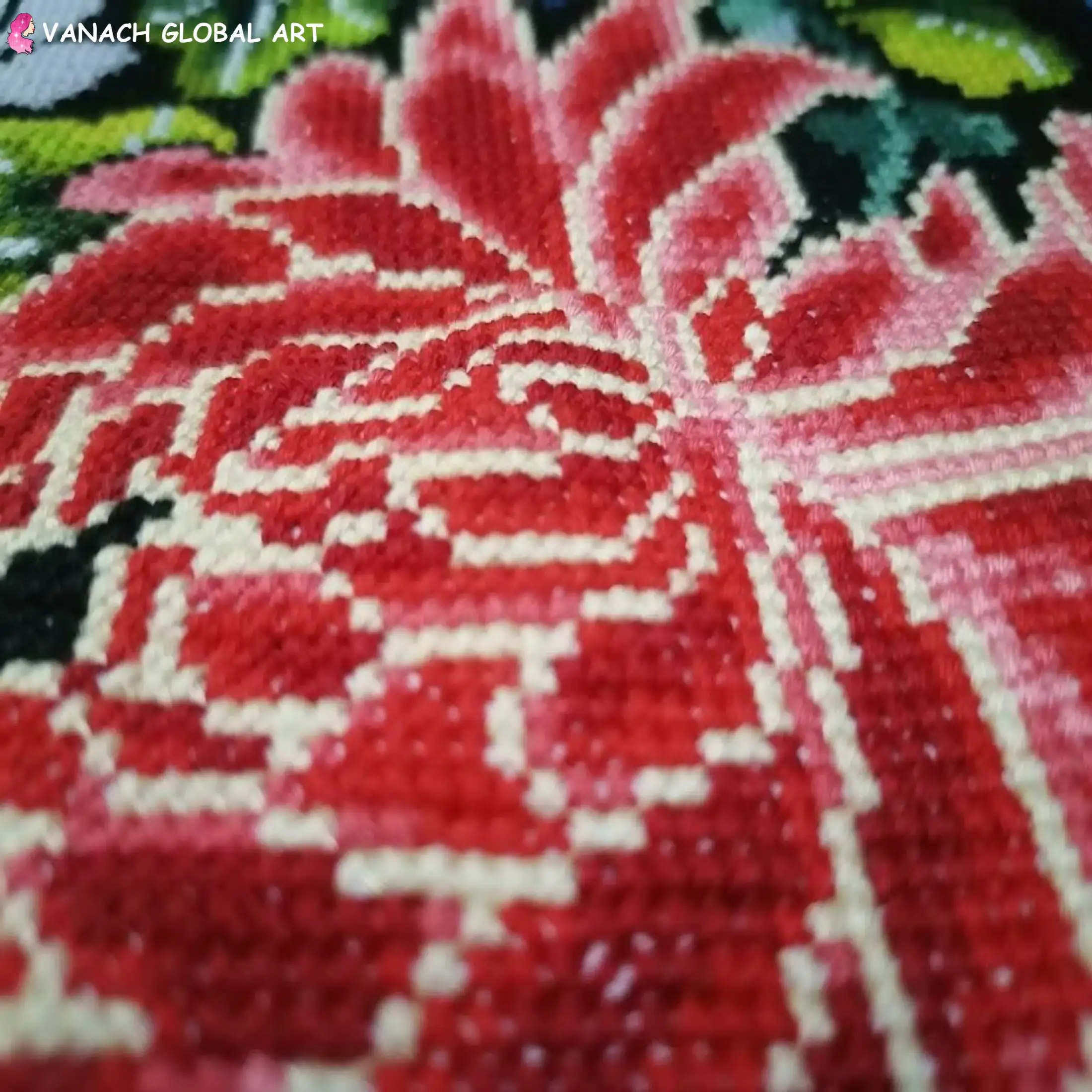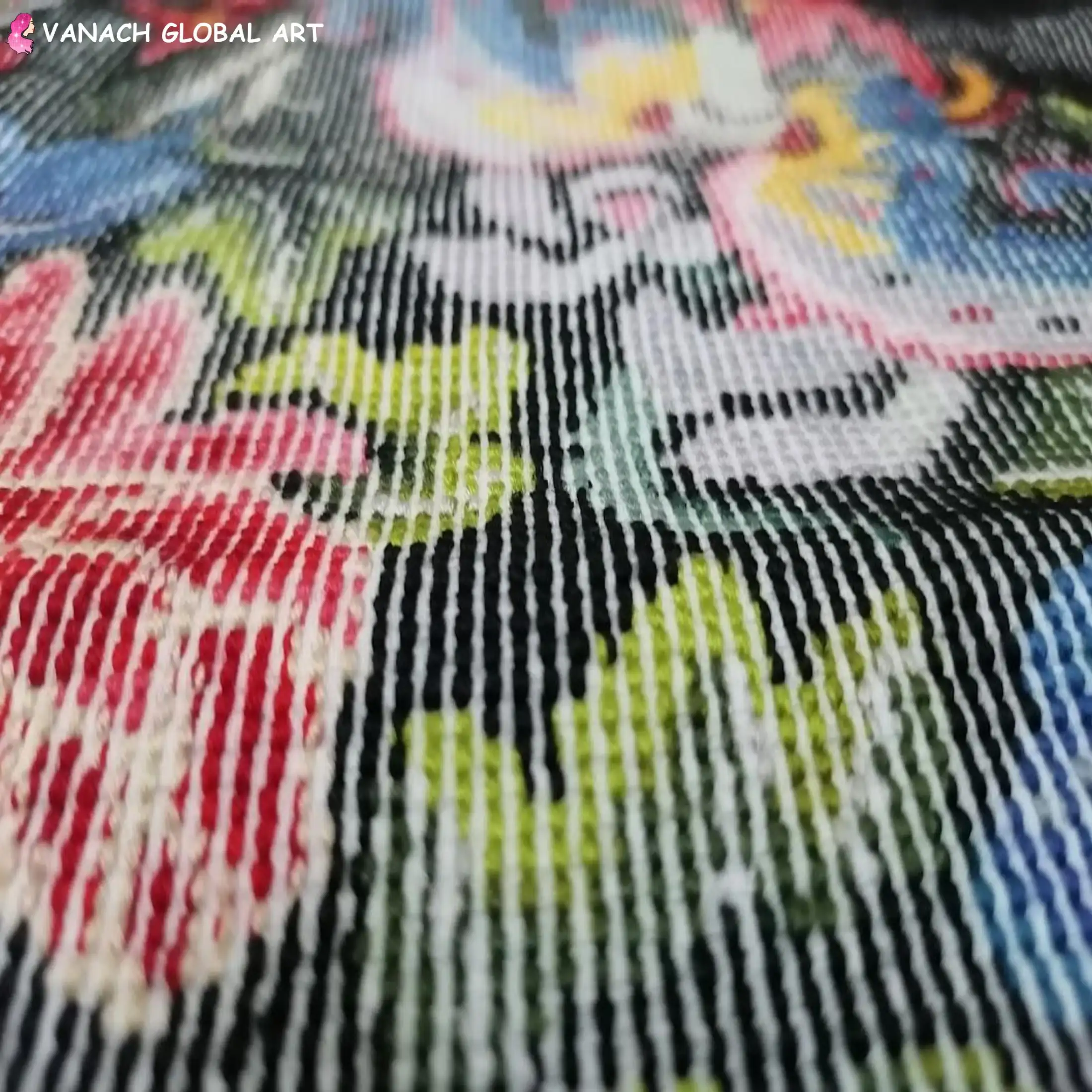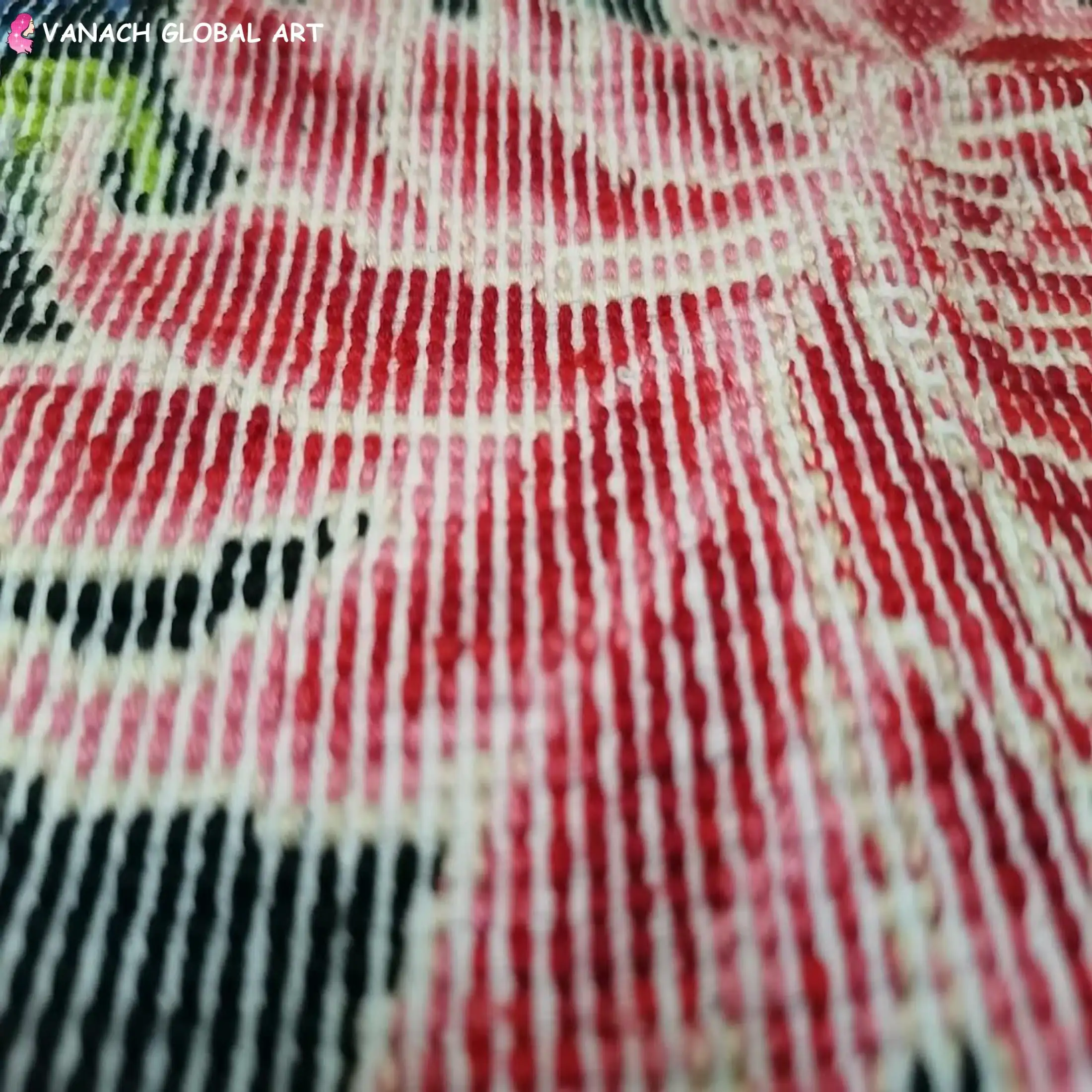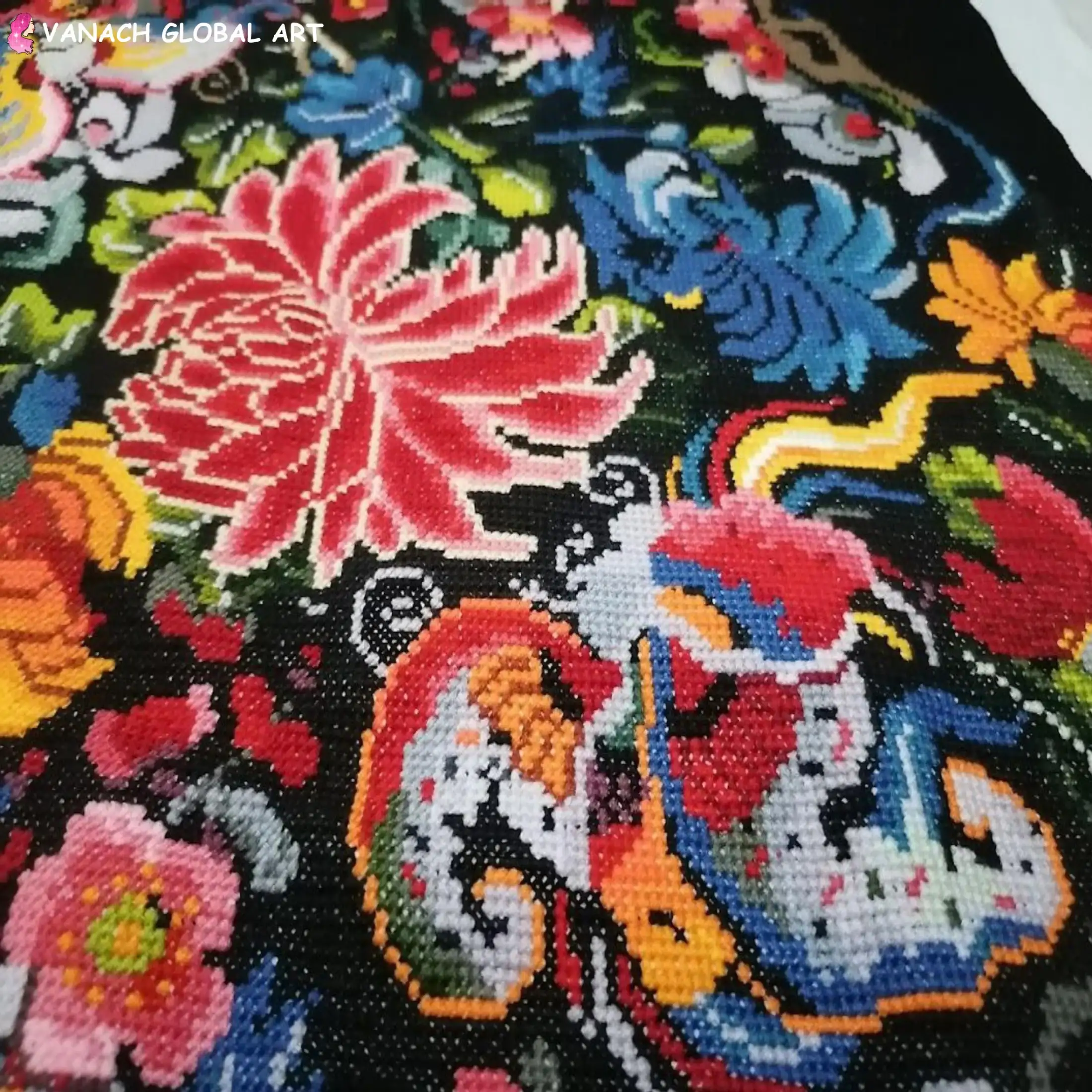 Share