Diamond Painting {Consignment} [Nine Fishes} Koi Lotus Animal Patterns Purely Hand-Painted Frameless
Regular price
MYR 707.55
Sale price
MYR 471.70
Unit price
per
Sale
Sold out
#diamond painting#finished product#animal pattern
[Nine fish] Koi lotus ZSHCP-JLJYHH
How can I find Qingluanxin when the mountains are faintly revolving around the world? There is no way to find koi books in the vast flooded cape, and there is no way to return. Taoyuan Cave is cloudy with ink, and the smoke and water of Wuling Creek is blurred.

This product has been pasted and completed, which is convenient for congratulations and gifts. You need to find a nearby frame shop to frame by yourself. If you want VANACH to frame for you, please contact customer service for consultation. grateful!

Size: full diamond paste 60*100cm

Delivery: Delivery within 24~48 hours after placing the order (free shipping/package tools and materials), ** local delivery of finished products
Logistics: Delivery 5~7 working days, welcome to contact customer service for details!
⬇️Look here⬇️ ✌️Fast and convenient to send information to you
https://t.me/vanach_info

{Diamond painting finished product} Koi nine fish lotus animal pattern is handmade and has been pasted without frame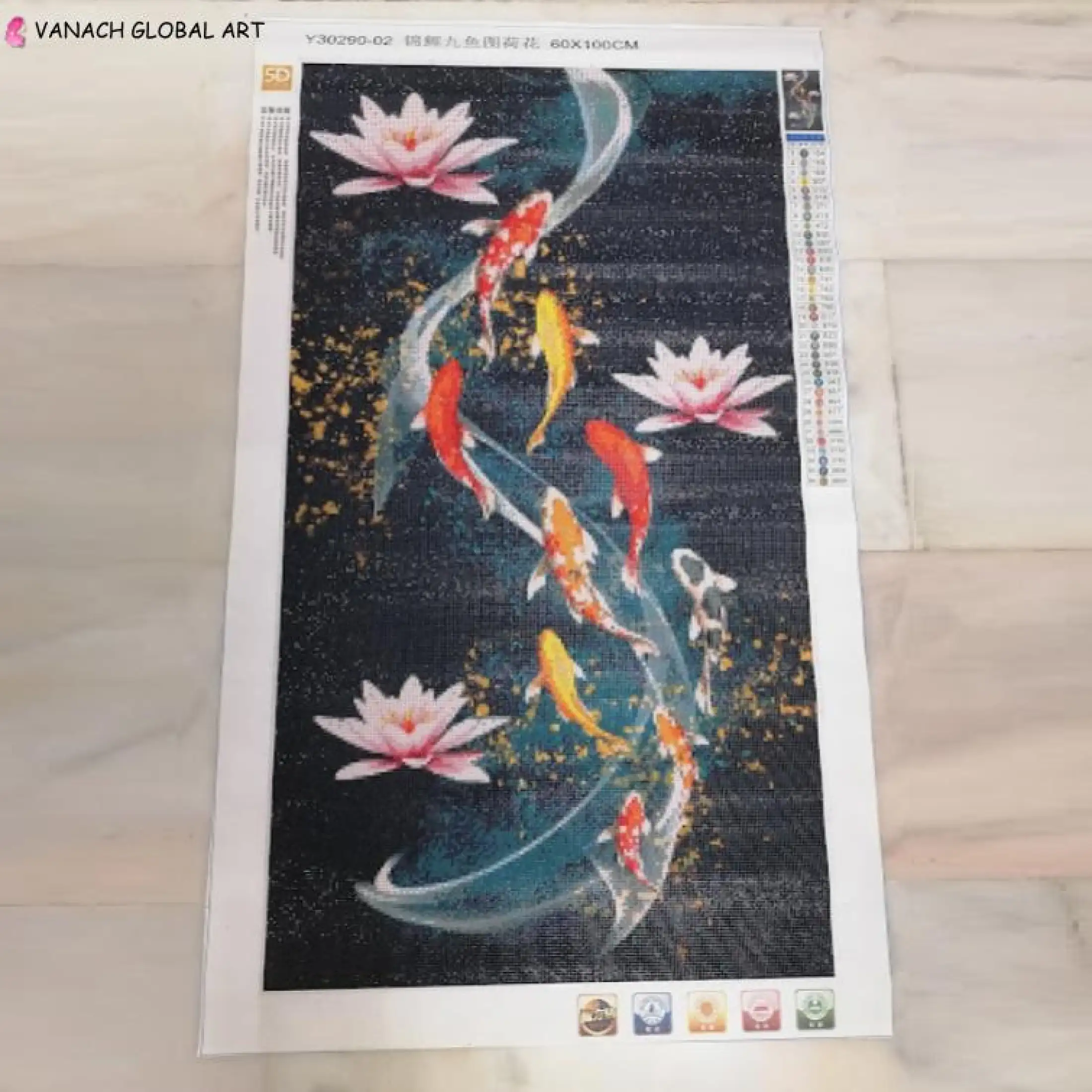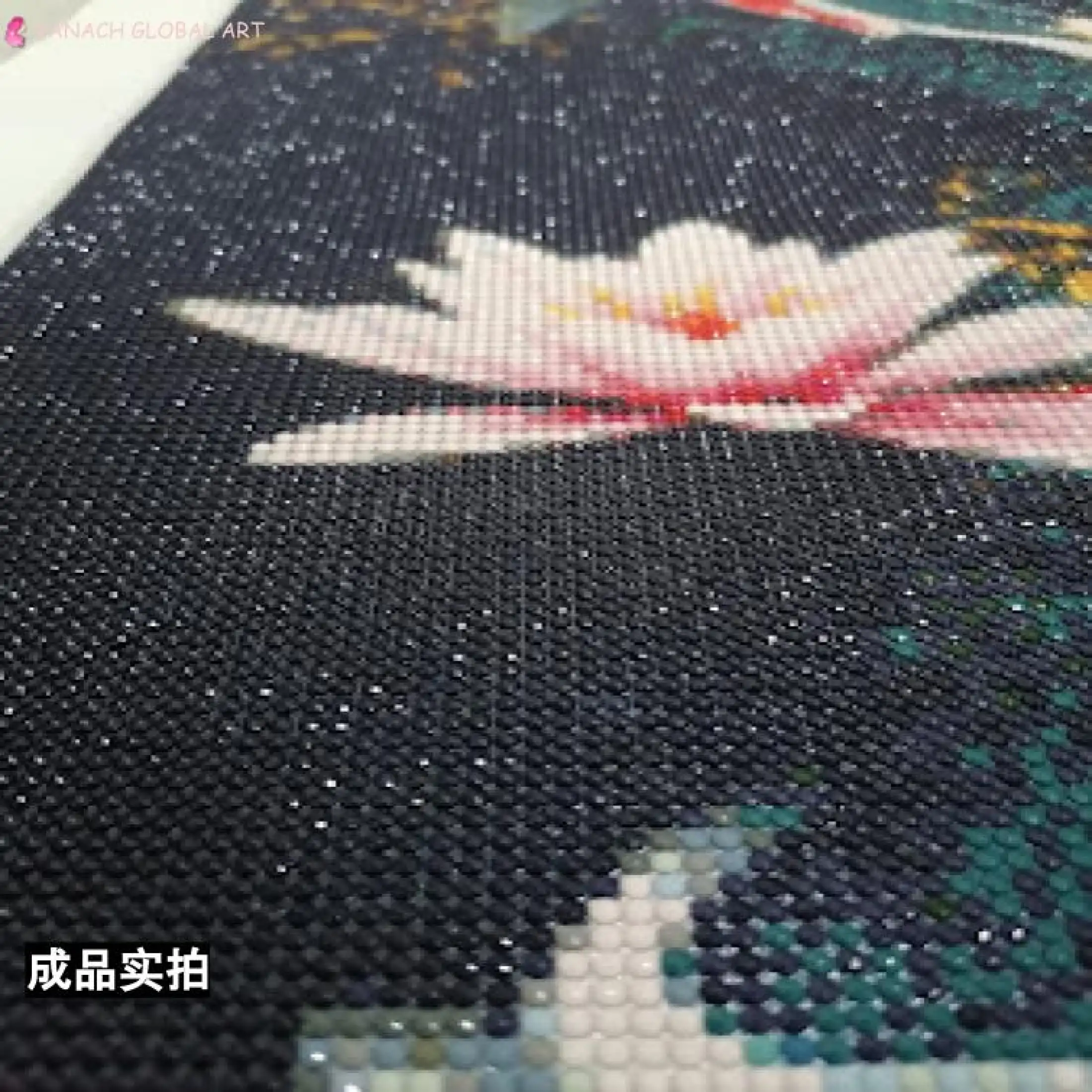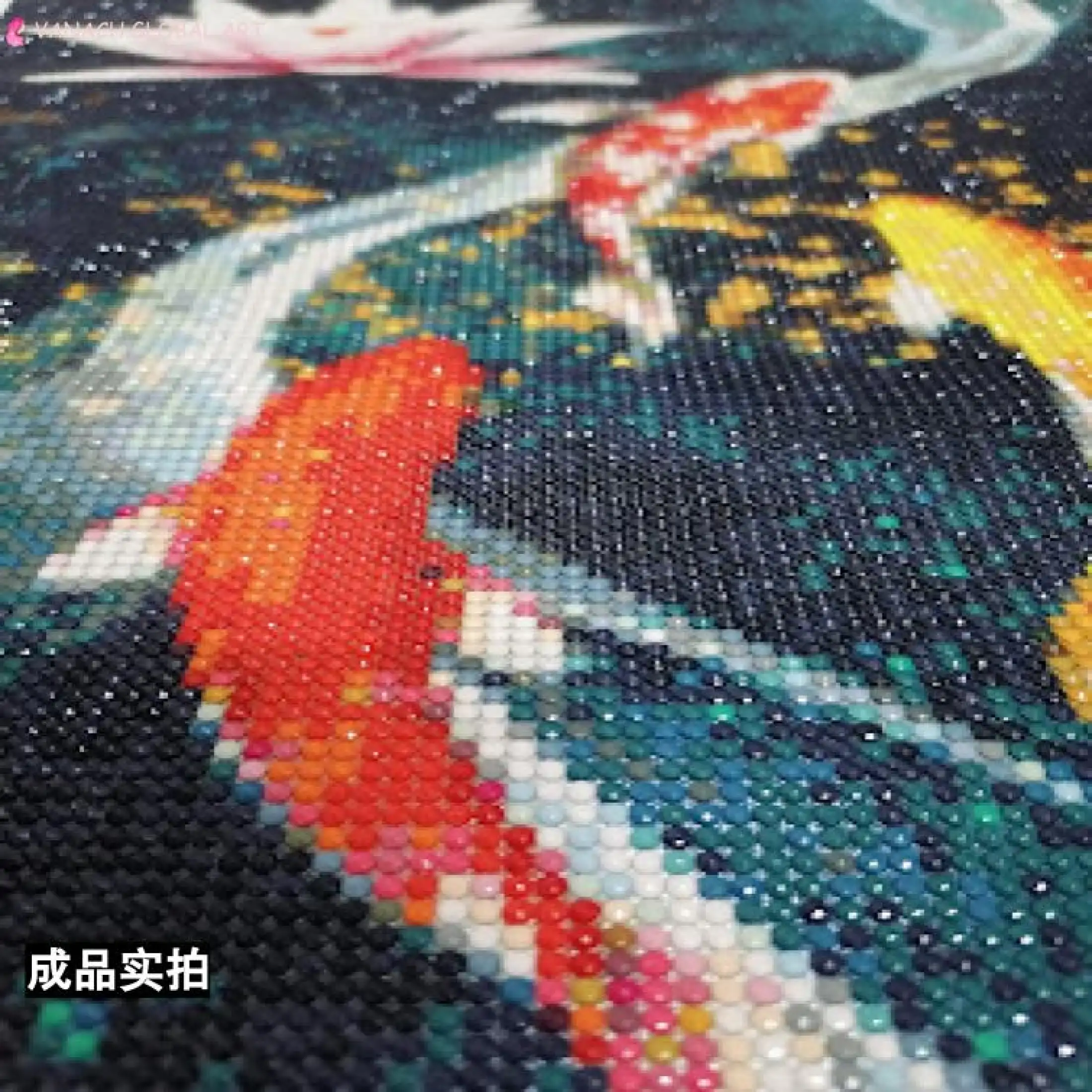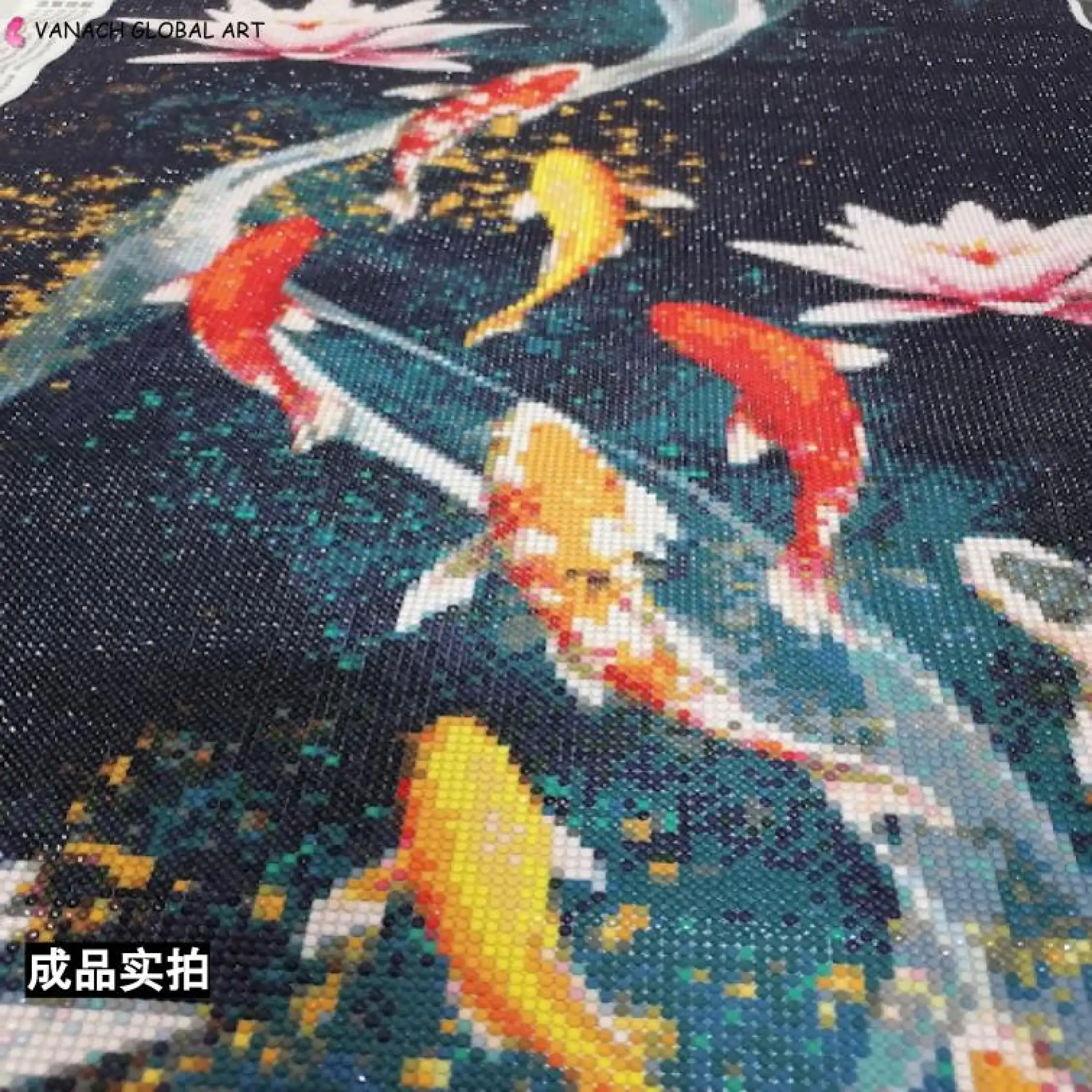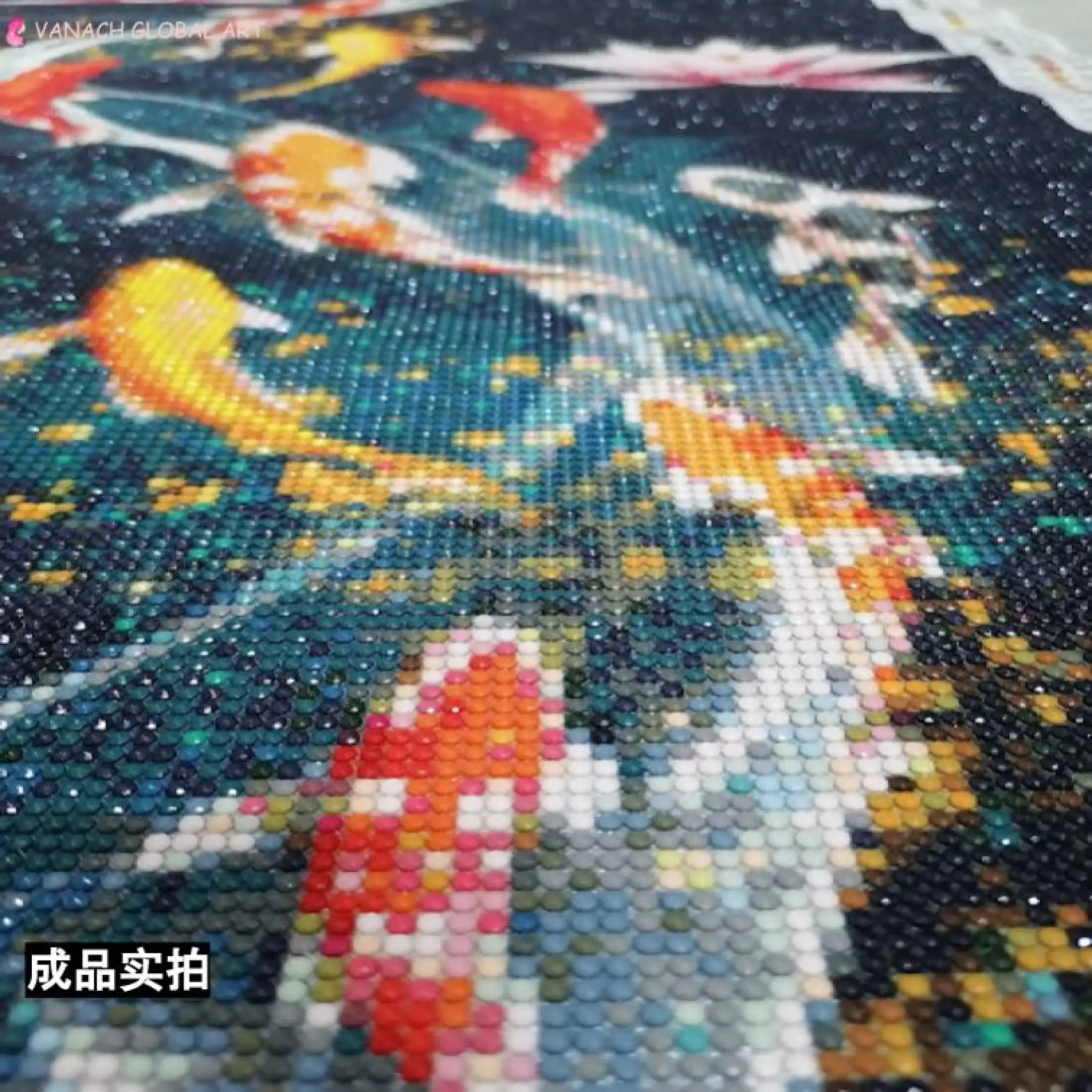 Share